Purchase needed items for the kids in our care and the Home itself from our Amazon Wish List.
GIFT CARD HOLIDAY DONATIONS
Go to our donation page and indicate the amount and sponsorship in the type of donation area.
​Any $5 or small quantity gift cards for coffee places, treat places, etc. can be given to kiddos individually in stockings!
** RED = Most requested 😊
** Please do not feel limited by this list. We have some incredible restaurants and other businesses in Dover and surrounding areas and the kids love exploring new places! **
HOLIDAY AND WINTER BREAK ACTIVITIES
Sponsor a winter or holiday break activity that the kids would like to do.
Round 1 Bowling & Arcade
$35 a person + $15 for food court x (6 residents + 2 staff) = $400
Maine Celtics Game
8 people X $18 per ticket + $15 for snacks = $270 (December 30th Game)
Vent Splatter Room
8 people x $25 per person + white hoodie & sweatpants (for each resident) = $320
Gunstock: Tubing
$36 a person + $15 for food x 8 people = $410
Painting Class @ Creative Spirit Art Studio
$40 a person x 8 people = $320
Carriage Ride at Coppal House Farm
Get Involved Today
Purchase something special for the kids in our care.
Donations
Give a monetary donation to be used where our greatest needs are by mailing a check or donating online
Attend a comedy show to benefit DCH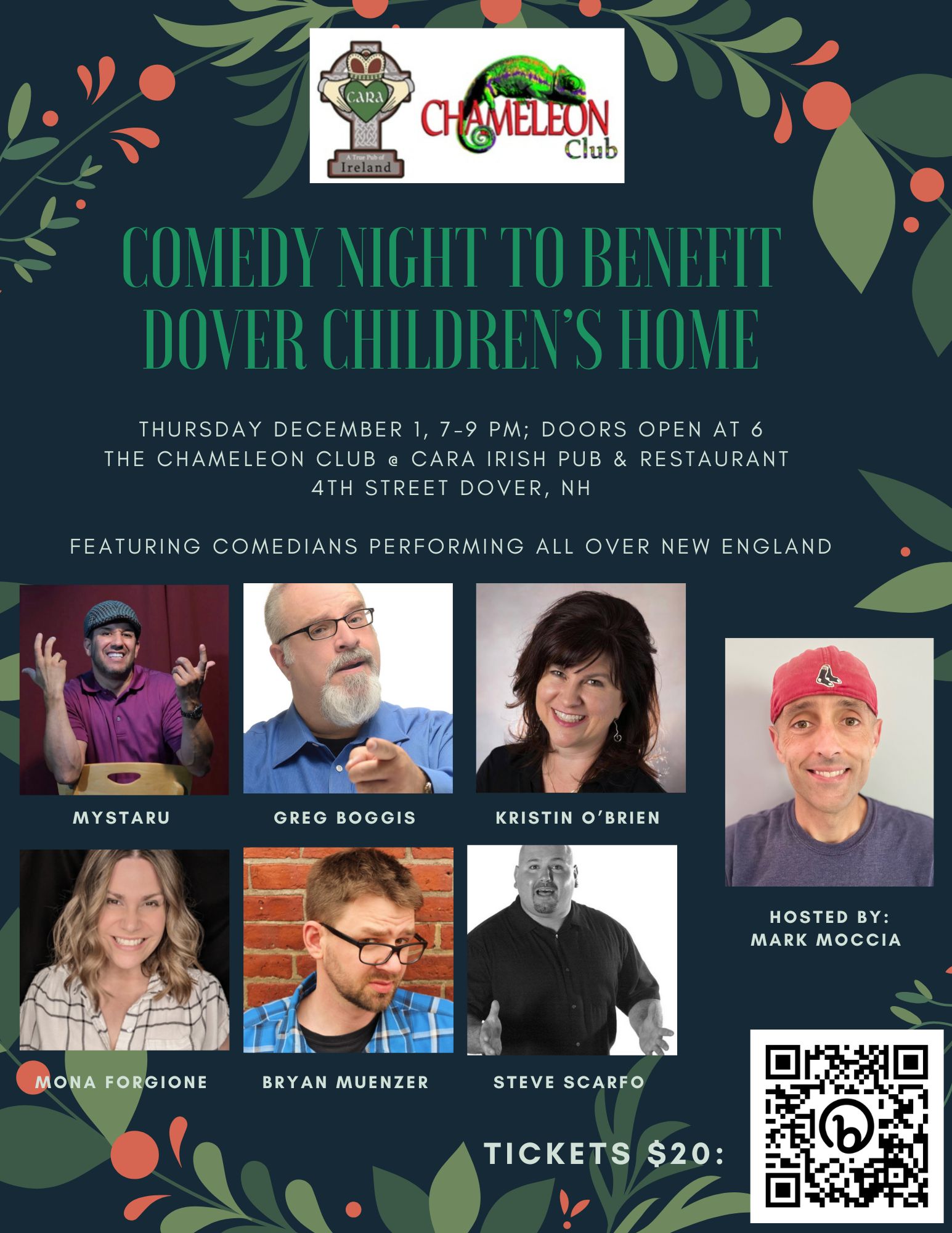 Get Involved Today
Dover Children's Home has been able to provide services to NH's most vulnerable children and their families for over 129 years, but only with the philanthropy and support of our community.  There is more than one way to help us continue our mission of supporting youth in their path to living successful, productive and positive lives.
Wednesday, June 15, 2022 – Save The Date
Join us from 6-9pm at The Brook in Seabrook for a Red Sox Watch Party Hosted by Dover Children's Home! Enjoy free food, a cash bar, and get to know folks from DCH and learn about our important mission.
Tuesday, September 20, 2022 – 14th Annual Charity Golf Tournament
Join us for a day of golfing for a good cause at the beautiful Links at Outlook! Enjoy breakfast, a silent auction, many raffle prizes, and a delicious luncheon to end the day! Sign up your foursome today on our Golf Tournament Website.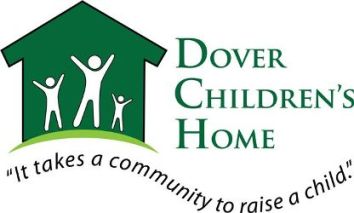 Join our mailing list and join our community!