Make a Donation
Monetary gifts and donations of any kind throughout the year allow the Home to provide activities, services, and programming to the children that would otherwise be unaffordable.
Be a Volunteer
There are many ways to get involved at Dover Children's Home. We are always looking for folks to help out around the home with various projects, teach the kids special skillsets, or help out at our fundraising events!
In Kind Donations
Please visit our Amazon Wish List page. This list is updated on a daily basis and can be sorted by priority. Amazon will ship items directly to DCH at 207 Locust Street, Dover, NH 03820 or you can buy locally and swing by DCH to drop the items in need off personally.
BONUS: If you start your Amazon shopping thru AmazonSmile, DCH will receive 0.5% back from Amazon of each purchase.
Sponsor an Event
We partner with several businesses each year through fundraising events. Get your business involved by holding a fundraising event for Dover Children's Home. or sponsoring one of our annual fundraising events!
Dover Children's Home has been able to provide services to NH's most vulnerable children and their families for over 127 years, but only with the philanthropy and support of our community.  There is more than one way to help us continue our mission of supporting youth in their path to living successful, productive and positive lives.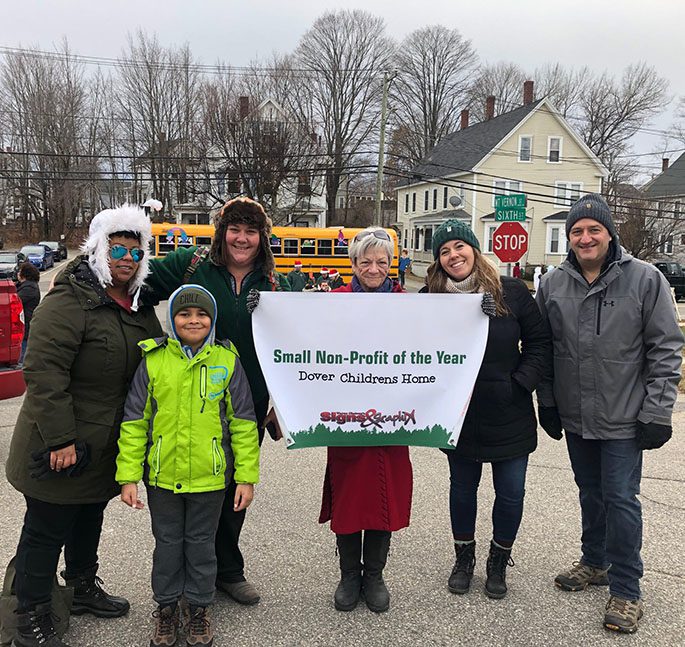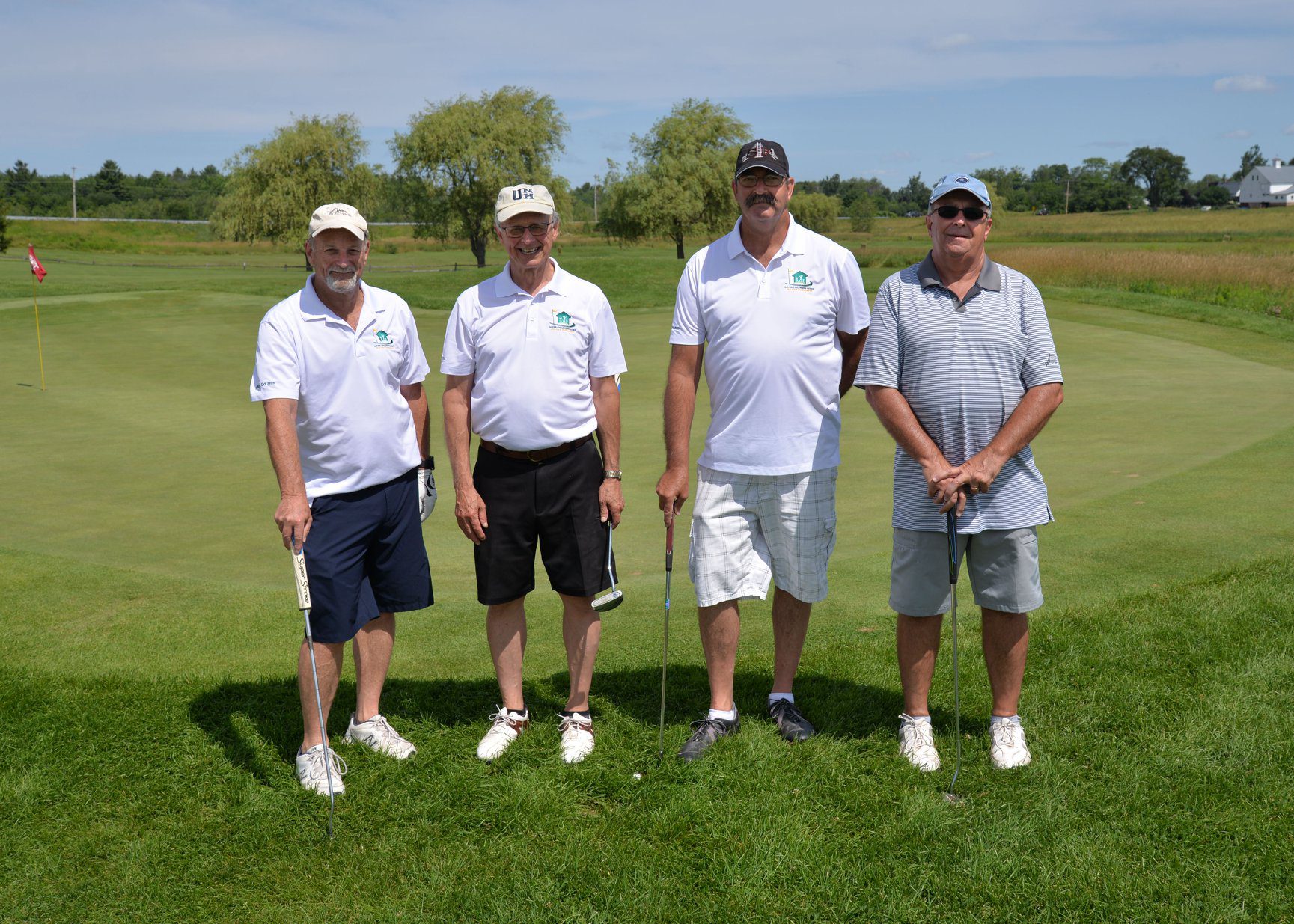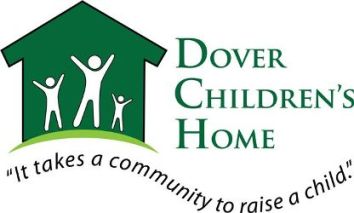 Join our mailing list and join our community!