Since 1893
Providing a Home for Adolescents in Need, Preparing Them for Their Futures & Reuniting Families
Dover Children's Home is a non-profit, intermediate-level residential treatment program designed to provide a wide array of community-based services for youth ages 10-20.  We proudly serve youth from all New Hampshire communities who have faced significant trauma and familial disruptions.
Dover Children's Home strives to provide youth and families with as many opportunities as possible to experience success and personal growth.  It is our belief that providing a combination of experiences, including age-appropriate, typical, adolescent activities and therapeutic, support activities will help the youth become more engaged, active members of the community.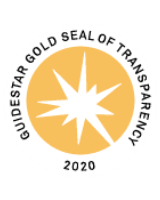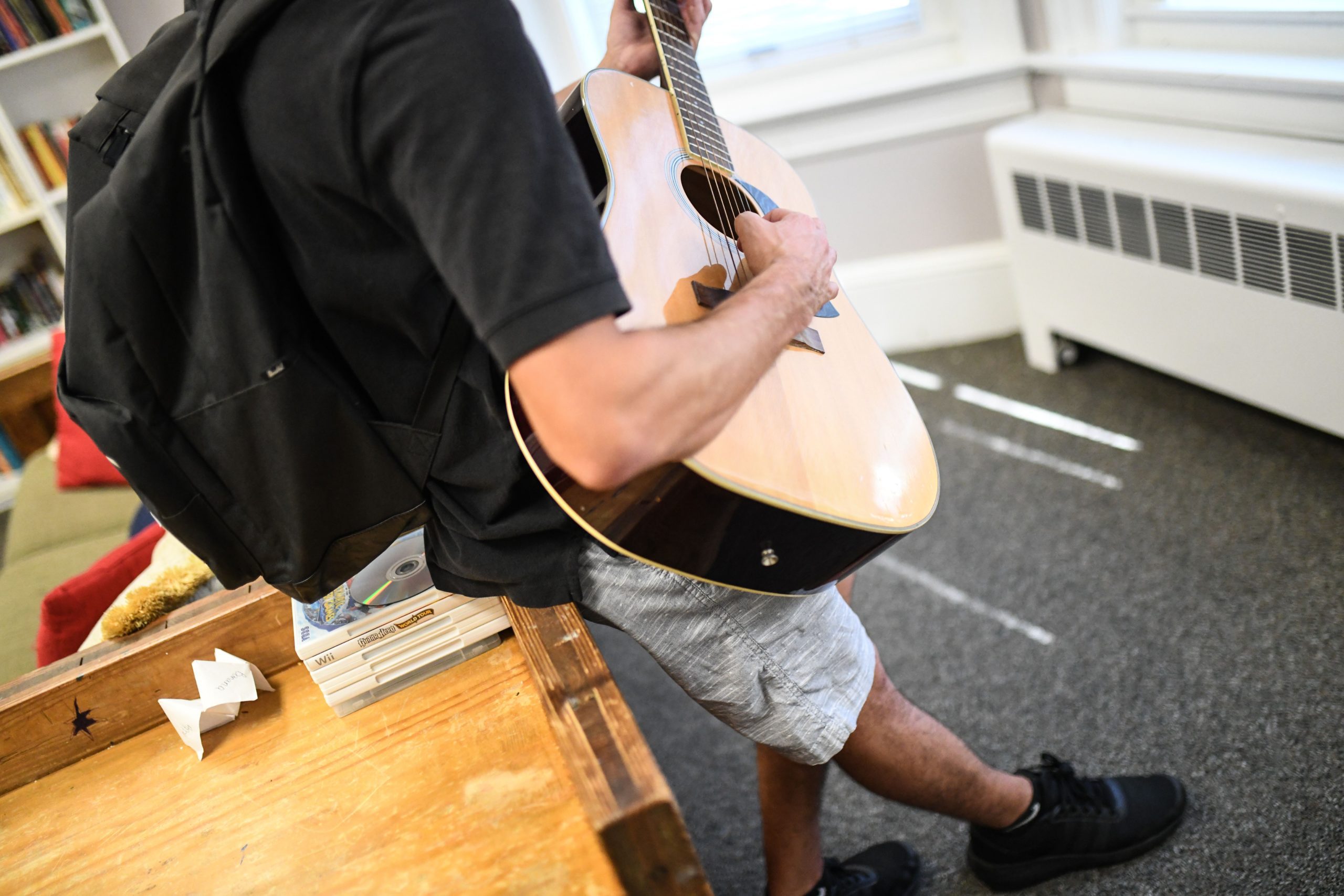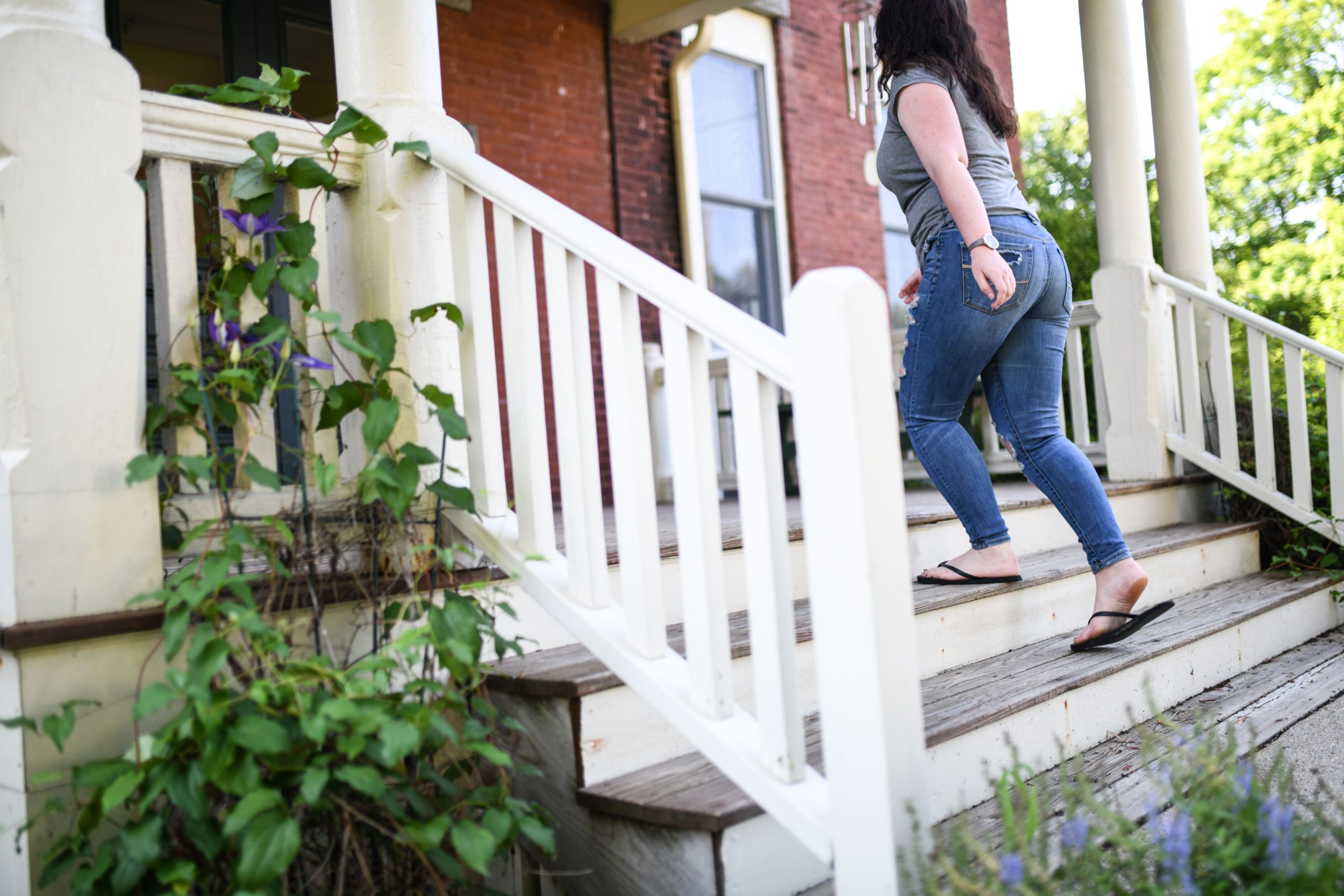 Take a look back on a year full of unexpected obstacles, joy, and growth in our 2020 Year-in-Review!
PROGRAMS
• Short-Term Stabilization
• Emergency Placements
• ISO Respite Stays
• Extended Residential Care
• Independent Living in an On-Site Apartment (see below)
• Structured Day Programming
SERVICES
• Behavior Management
• Crisis Intervention
• Independent Living Preparation
• Academic Tutoring and In-School Support
• 4:1 Child to Staff Ratio
• Overnight Family Visitation Apartment
• Individual, Group, and Family Counseling
• Recreational and Therapeutic Activities
• Structured Schedules
• Individualized Treatment Plans
• Skill Building Courses
Resident Referral (court ordered for placement): Please follow this link to fill out a referral form with as much information about the youth as possible and the Program Director or Clinical Director will get back to you.
PILOT HOUSE:

Providing Independent Living 
Opportunities for Teens
The PILOT House apartment program helps prepare older adolescents for life as a successful adult.  The three-bedroom apartment, on the grounds of Dover Children's Home, allows youth to practice life skills and gain valuable experience living independently. Passive staff support is available to assist the youth in problem solving and skill building.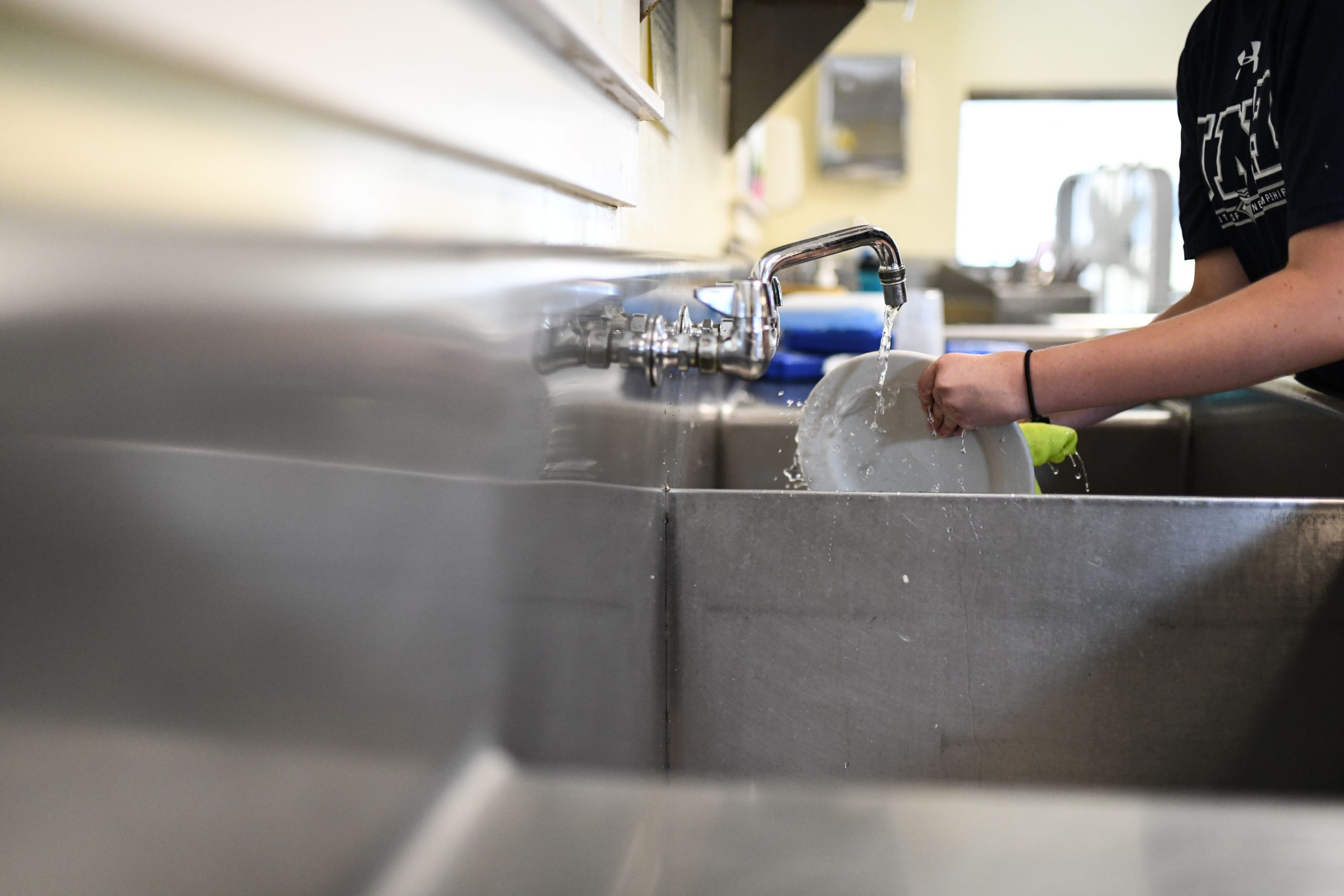 Dover Children's Home Docu-Narrative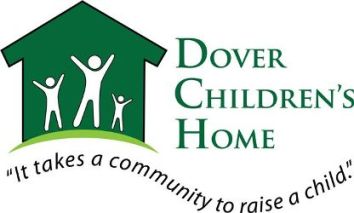 Join our mailing list and join our community!