Over 125 Years of Caring
Dover Children's Home
Dover Children's Home is a non-profit residential treatment program committed to providing high-quality support and services   to some of New Hampshire's most vulnerable and valuable youth and their families.
"It takes a community to raise a child."
Welcome to
Dover Children's Home!
What Drives Us
Our Mission
We provide tools and support for youth to heal from emotional trauma through community-based treatment programs that foster relationships and enable youth to create hope for the future.
Housing
We provide a structured living environment in which the children, with the help of dedicated staff, are encouraged to utilize adaptive coping techniques and build on social skills.
Education
We provide academic tutoring, in-school support and help teach our children the independent living skills that they need to transition to independent living.
Family
The ultimate goal of our program is to help children reunite with their families, which is accomplished by our wide variety of family-focused services. 
Community
We are only able to continue to help children in need because of the generous individuals and organizations in the Dover community and we show our gratitude by being as involved with our community as possible. 
Get Involved Today
Dover Children's Home has been able to provide services to NH's most vulnerable children and their families for over 127 years, but only with the philanthropy and support of our community.  There is more than one way to help us continue our mission of supporting youth in their path to living successful, productive and positive lives.
Feb-March - Winter Subscription Bag Fundraiser
Bags will be delivered the 2nd Week of March: Beat the winter blues with a cozy night in! We have "Family Fun Night" Bags for $50 and "Date Night" Bags for $75. An email with details will be sent following your order. To learn more about what is included in the bags and the overall fundraiser, please check out our downloadable pdf flyer.
Register today by donating the above bag amount(s) on our website via credit card or PayPal. Checks may also be mailed to 207 Locust Street, Dover NH 03820, but please reach out via email and let us know to expect a check from you. Please contact Lauren at [email protected] with any questions or concerns.
April 18, 2021 - 13th Annual Bowl-a-thon
Dover Bowl; Sunday, April 18, 2021: Get ready for a day of charitable fun! Assemble your team of four co-workers, family members, neighbors, and friends of all ages. Together you can have fun bowling, raising money for a good cause and can also make a plan to win the Most Creative Team Theme Wear, Most Money Raised, & Highest Score prizes! You can register your team online or by emailing Lauren.
Don't feel like bowling? You can also pledge a bowler or team to help support Dover Children's Home! Find all information about the event on our downloadable pdf flyer.
We're filling the half of the lanes at Dover Bowl, implementing all Covid-19 safety protocols and asking folks to join us virtually as well! Bowling sessions are first come, first served. REGISTER TODAY!!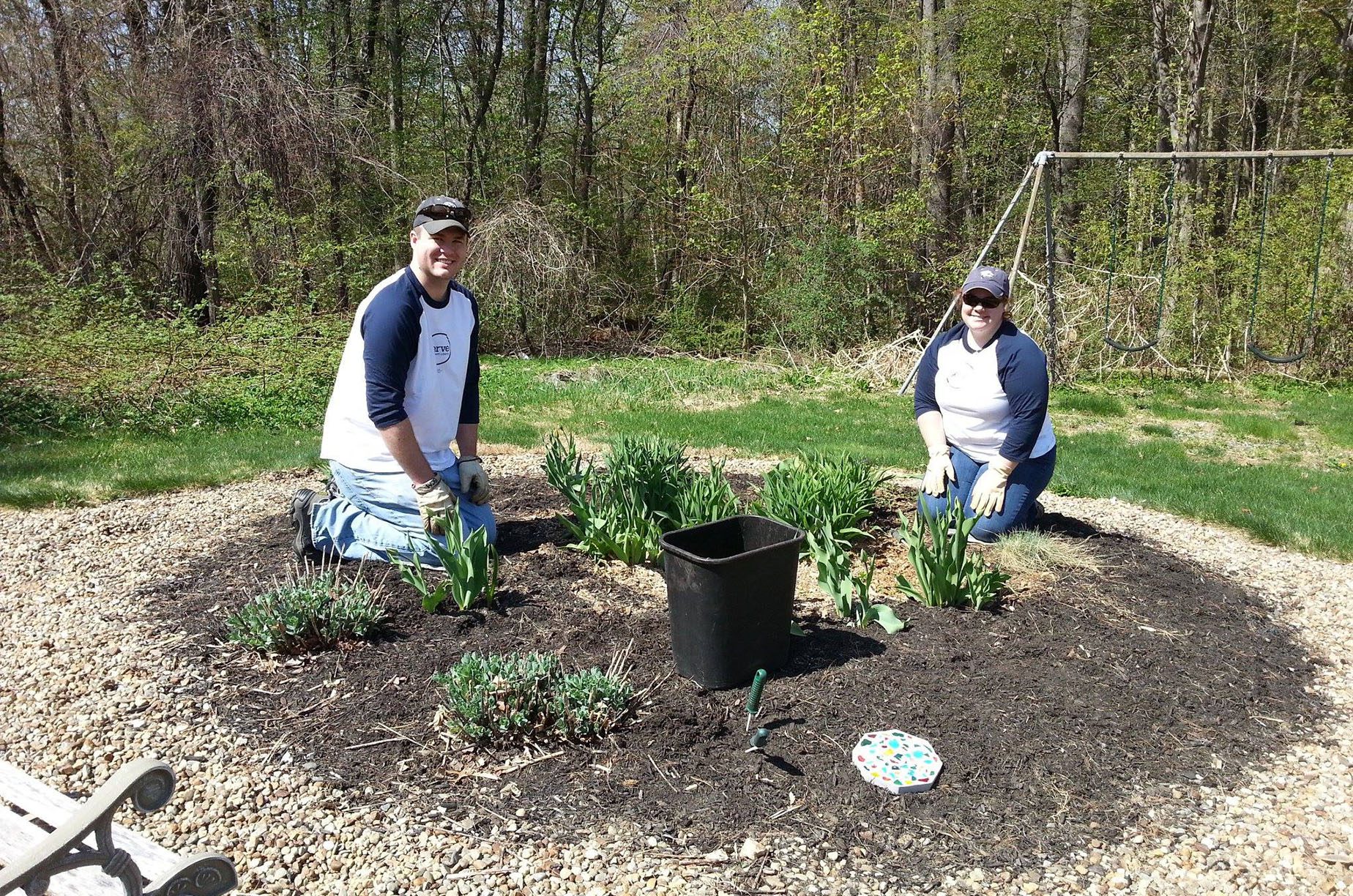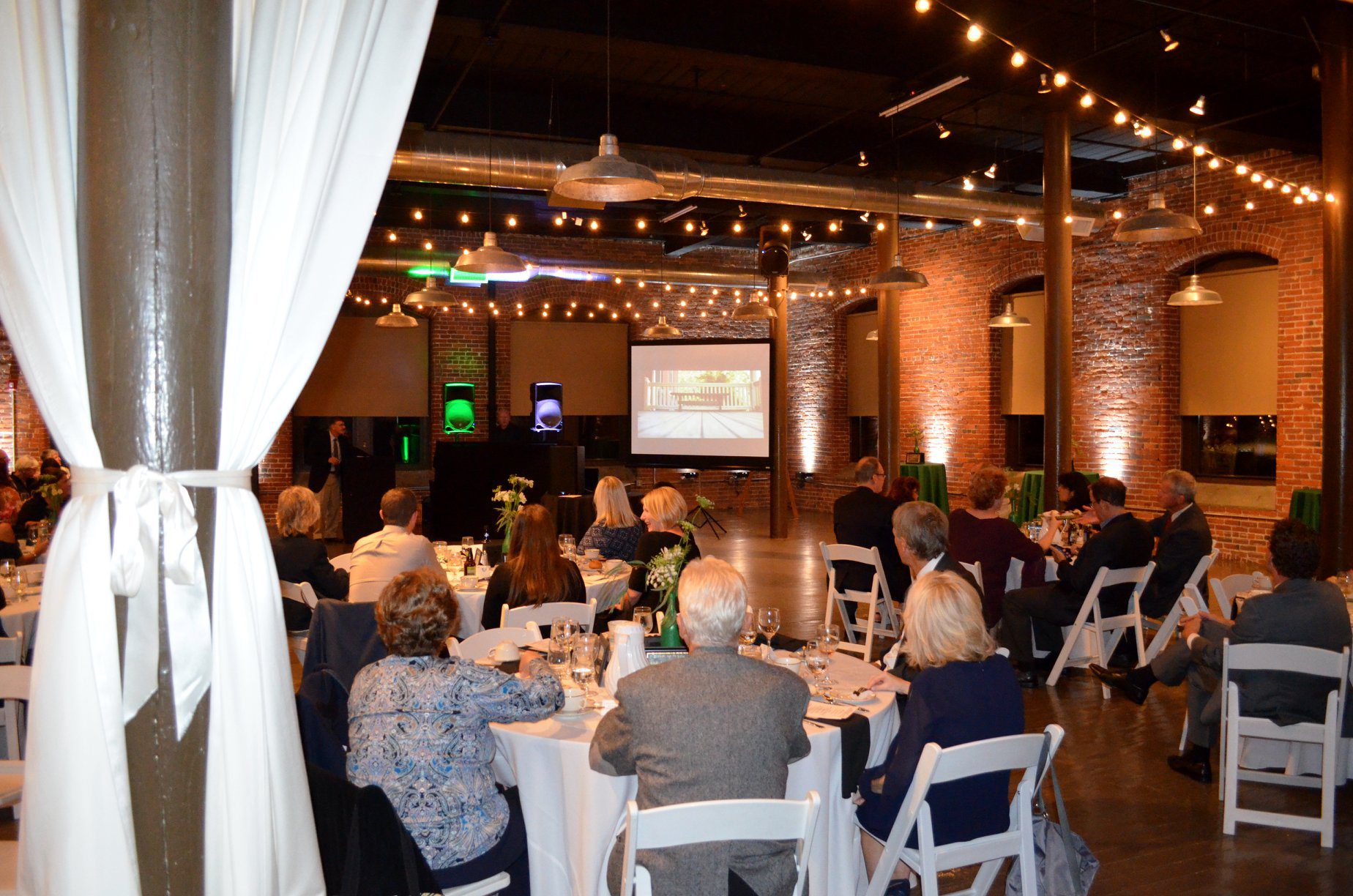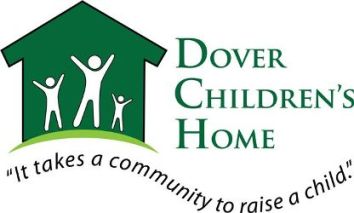 Join our mailing list and join our community!