Over 125 Years of Caring
Dover Children's Home
Dover Children's Home is a non-profit residential treatment program committed to providing high-quality support and services   to some of New Hampshire's most vulnerable and valuable youth and their families.
"It takes a community to raise a child."
Welcome to
Dover Children's Home!
What Drives Us
Our Mission
We provide tools and support for youth to heal from emotional trauma through community-based treatment programs that foster relationships and enable youth to create hope for the future.
Housing
We provide a structured living environment in which the children, with the help of dedicated staff, are encouraged to utilize adaptive coping techniques and build on social skills.
Education
We provide academic tutoring, in-school support and help teach our children the independent living skills that they need to transition to independent living.
Family
The ultimate goal of our program is to help children reunite with their families, which is accomplished by our wide variety of family-focused services. 
Community
We are only able to continue to help children in need because of the generous individuals and organizations in the Dover community and we show our gratitude by being as involved with our community as possible. 
Get Involved Today
Dover Children's Home has been able to provide services to NH's most vulnerable children and their families for over 128 years, but only with the philanthropy and support of our community.  There is more than one way to help us continue our mission of supporting youth in their path to living successful, productive and positive lives.
April 3, 2022 - 14th Annual Bowl-a-thon
Get your "bowl on" with friends and family while helping us raise critical funds to support programming for the at-risk children we serve!! This year, we have (4) 90-minute sessions to choose from, starting at 10am, noon, 2pm, and 4pm. Check out our Bowl-a-thon website and sign up your team here!
Prizes will be awarded, each session, for the following:
Most money raised by a team
Highest bowling score by a team
Most creative team costumes or theme-wear
A GRAND PRIZE of a weekend getaway for the individual bowler who raised the most money during the day!
Thanks to generous underwriting by Summit Land Development, bowling shoes and lane fees will be provided free of charge for all participants.
May 12, 2022 - 14th Annual Tasting Tour
Tuesday, September 20, 2022 – 14th Annual Charity Golf Tournament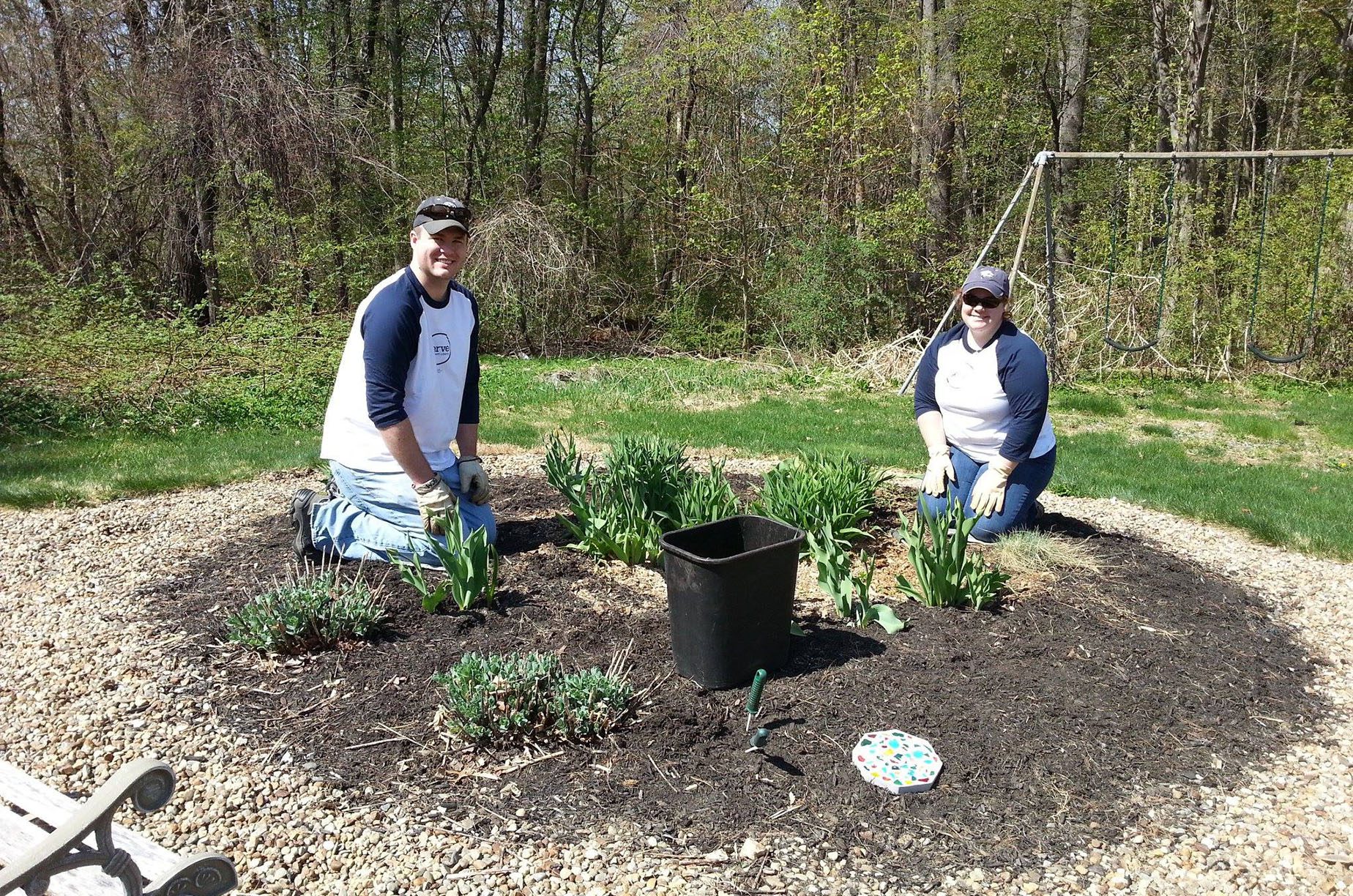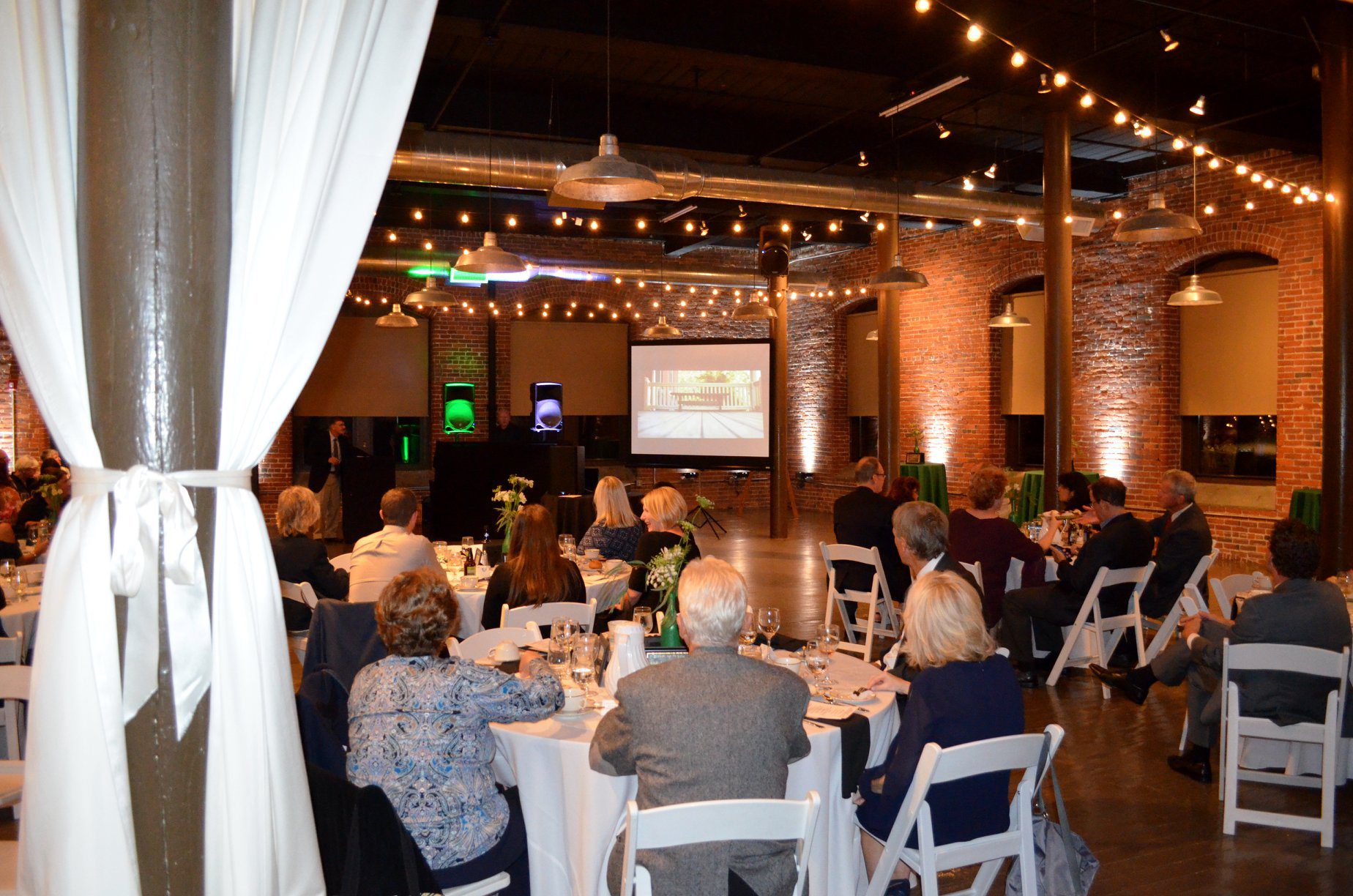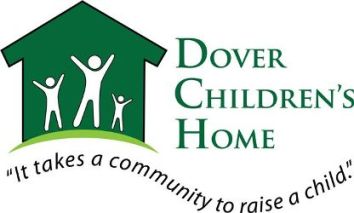 Join our mailing list and join our community!