Over 125 Years of Caring
Dover Children's Home
Dover Children's Home is a non-profit residential treatment program committed to providing high-quality support and services   to some of New Hampshire's most vulnerable and valuable youth and their families.
"It takes a community to raise a child."
Welcome to
Dover Children's Home!
What Drives Us
Our Mission
We provide tools and support for youth to heal from emotional trauma through community-based treatment programs that foster relationships and enable youth to create hope for the future.
Housing
We provide a structured living environment in which the children, with the help of dedicated staff, are encouraged to utilize adaptive coping techniques and build on social skills.
Education
We provide academic tutoring, in-school support and help teach our children the independent living skills that they need to transition to independent living.
Family
The ultimate goal of our program is to help children reunite with their families, which is accomplished by our wide variety of family-focused services. 
Community
We are only able to continue to help children in need because of the generous individuals and organizations in the Dover community and we show our gratitude by being as involved with our community as possible. 
Get Involved Today
Dover Children's Home has been able to provide services to NH's most vulnerable children and their families for over 128 years, but only with the philanthropy and support of our community.  There is more than one way to help us continue our mission of supporting youth in their path to living successful, productive and positive lives.
Sept 21, 2021 - 13th Annual Charity Golf Tournament
SOLD OUT – thank you to everyone who registered!
We cannot wait to see you there!
Enjoy a beautiful fall day at The Links at Outlook in Berwick, Maine including breakfast, golfing with friends, a delicious luncheon with incredible silent auction items, an array of raffle prizes, and more!
Visit our Golf Tournament website for more details. Reach out to Lauren with any questions.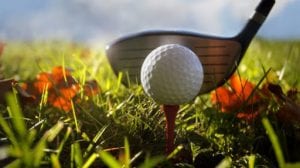 June 17, 2021 - 13th Annual Tasting Tour
Blue Latitudes; Thursday, June 17, 2021: Join us for the 13th Annual Tasting Tour at Blue Latitudes from 6-9pm. To practice social distancing, a selection of exquisite appetizers, along with wine and beer flights, will be served at tables of four, six, or eight. Current guidelines for universal best practices will be followed. Limited outdoor seating will be available on a first-come, first-serve basis, weather permitting. A full-service bar and non-alcoholic options are also available throughout the evening. In addition, wine-themed gift baskets will be raffled.
Find all information about the event on our downloadable PDF flyer!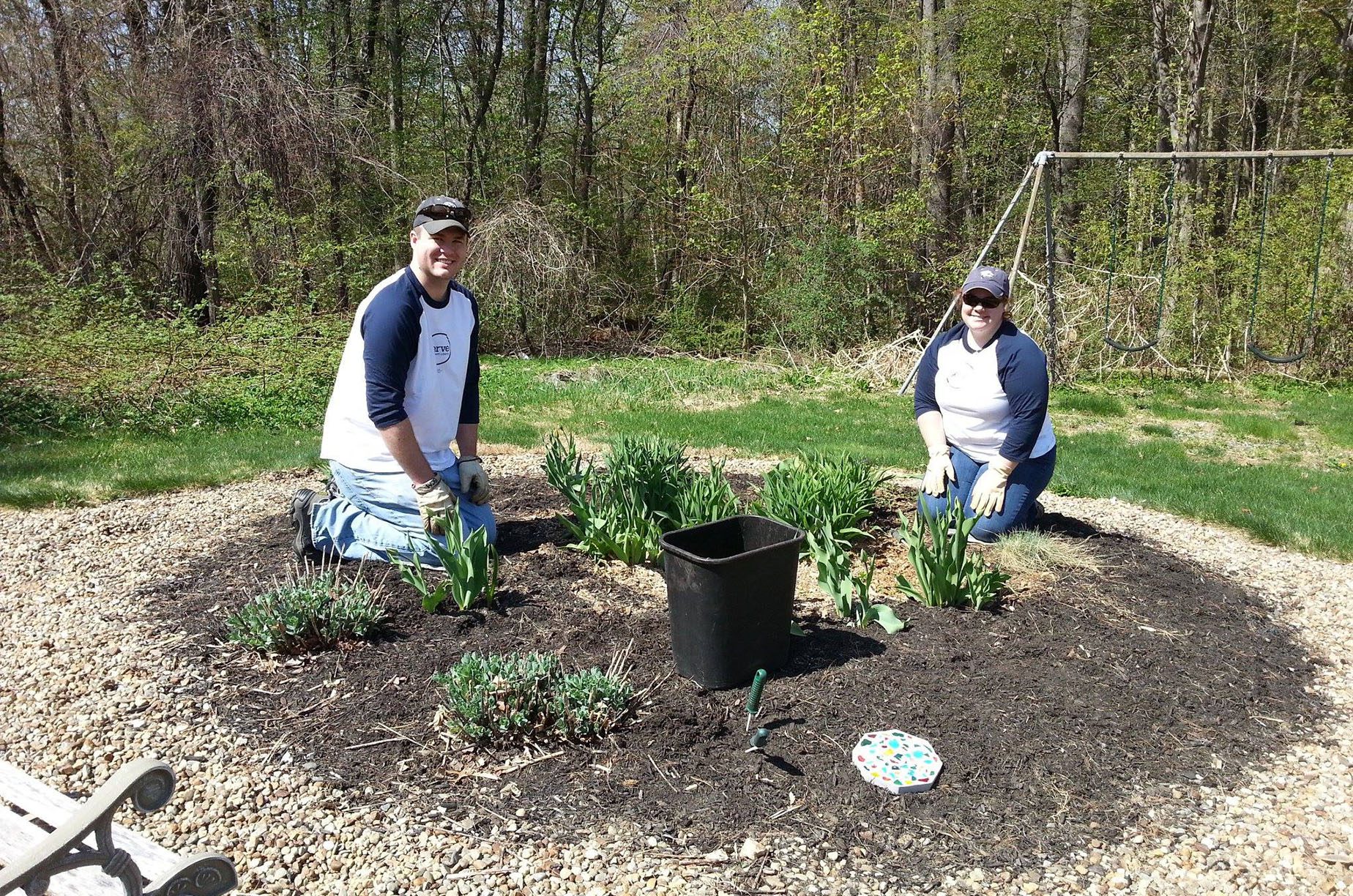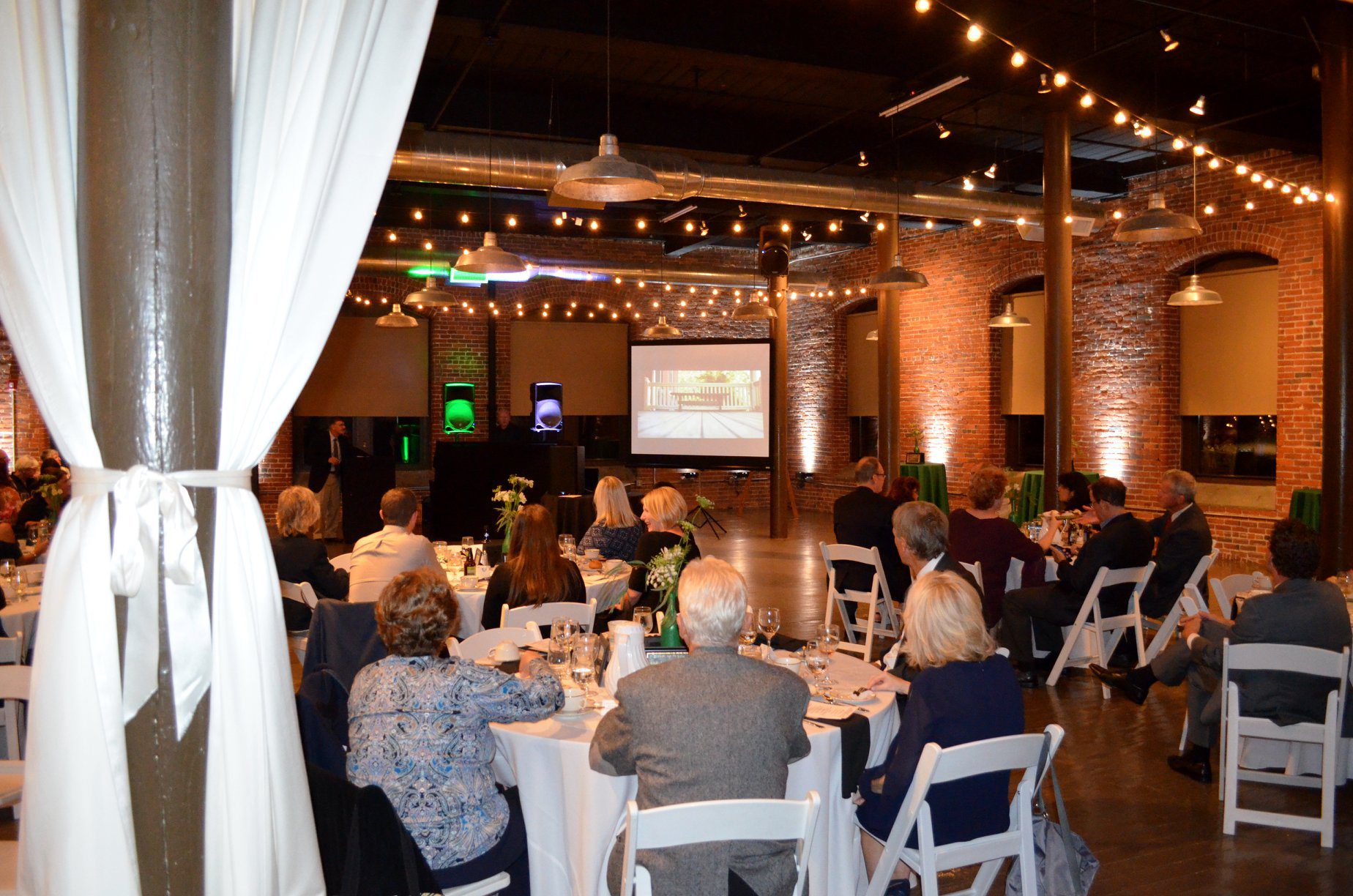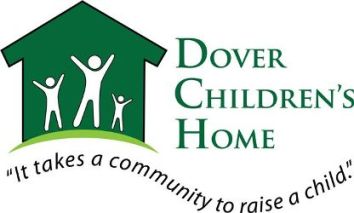 Join our mailing list and join our community!